2018 has not been a good year for sewing. In fact, I've only sewn one new dress this year and it's not historical at all!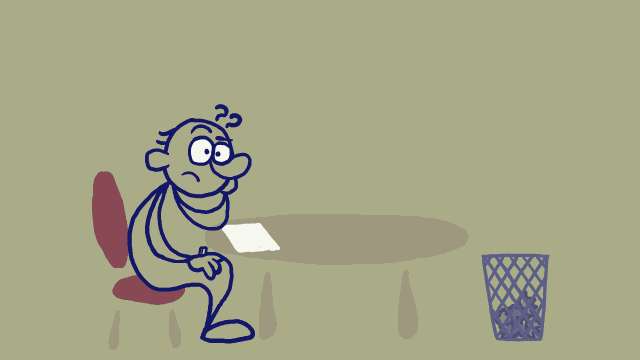 Pictured above: Me during 2018 so far.
Perhaps I was feeling a bit burned out from the pressure of the historical costuming community or maybe it was my love of fantasy making a roaring appearance, but the only new costume I have made this whole year so far was, of all things, inspired by the Game of Thrones.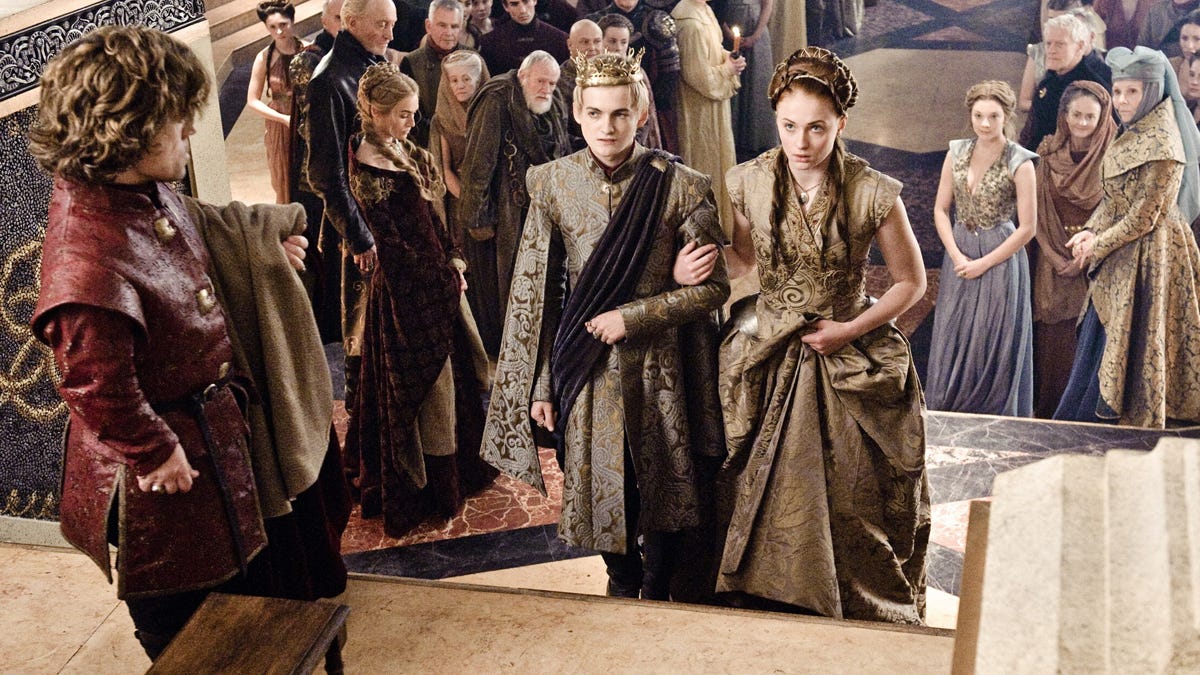 I don't even really keep up with the show, but the costumes…they are fab! Check out the unbelievably beautiful embroidery! They have kindled a huge movement in the costume community, a kind of fantasy renaissance that hadn't really happened since the Lord of Rings (over a decade ago…OMG! Where has time flown?!). As it turns out, a lot of historical costumers also fell in love with the wonderful GoT costumes. I think Katherine of The Fashionable Past really summed up why the world of Westeros was so appealing to many historical costumers:
"…They've truly created fashion on the show–clothes for different climates, different levels of society, different everything, yet they remain consistent in fashionable details. It was almost like discovering a new historical period."
Kathrine has made a few GoT themed dresses with her own personal twists and designs. She noticed how similar the construction of her GoT dress was to 18th century dresses. In the course of my adventure, I discovered the skills I learned sewing the Plaid Croissant Natural Form Bustle Dress really helped make the McCalls pattern much easier to understand and sew!
I was inspired to give one a try! As it so happened, all the pieces just seems to fall into place like destiny.
A year ago, I had found my first piece of thrift-store silk. I want to be clear: I NEVER find yardage at my local Goodwill, much less silk yardage! Most of the silk I use is cut from silk shirts. I had enviously seen other costumers post on Facebook about finding silk yardage at the thrift shops. Finally, I found some–a real piece of silk–three yards of it! I was so proud and giddy that I horded it for a whole year. 3 yards isn't enough for most historical dresses, so I didn't quite know what to do with it. Like I am wont to do, I simply squirreled it away in the deepest recesses of the fabric horde where it waited, breath baited, to someday be recreated.
Fast forward to April and my friends invited me to Renaissance Faire!
Ren Faire is one of the "holy grail" events for costumers and though it was 100 degrees outside, I could NOT go to Ren Faire without a costume! I'd been struggling with a job switch and a general lack of creative energy, but I REFUSE to go all the way to ren faire to only look around. I want to be part of the costumed merriment!
At first, I desperately wanted to make a traditional 16th Century dress– the kirtle, the coif, the whole nine yards (of skirt fabric). But the only fabric I found that I liked was $50 a yard! Yikes! No thanks! So I thought about doing another version of my Second-Hand 17th Century Get-Up.
I've gained quite a bit of weight since 2013 (5 years ago?!). Alas, I don't fit in that little jacket or skirt any longer! In light of this revelation, I began voraciously scrolling through pages and pages and pages of eBay auctions to find something that might work. I ended up in my favorite sari shop, "Antique Art of India" by sanskriti.india. I was looking for a lehenga (skirt), but instead, I found a glorious green silk organza sari. Inspiration hit me!
A sari is about 5 yards long, which, at my size, isn't quite enough for a full dress on its own…but add 3 yards of silk dupioni to the mix…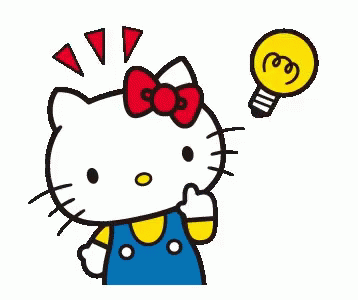 As fate would have it, the Scarbie Faire theme for the weekend we were going was Fantasy, so a Game of Thrones dress would be perfect! And I already had several patterns to choose from in my stash.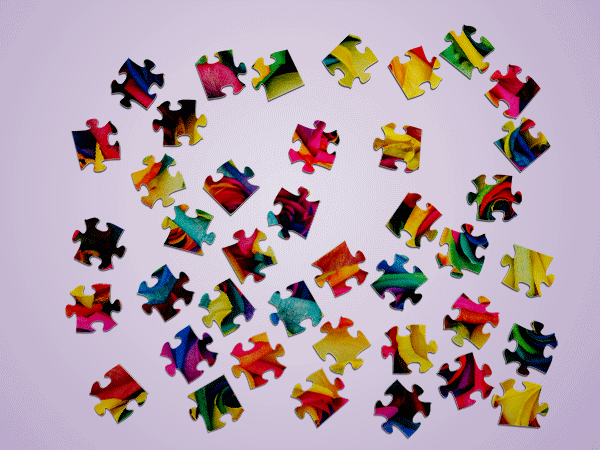 The pieces were finally falling into place!
There are TONS of medieval and Game of Thrones style patterns to choose from. I waffled between Simplicity and McCalls because they seemed to be the top two choices in the GoT costuming community forums. Simplicity 1487/1009 was designed by Andrea Schewe, a pattern designer I admire for both her design sense and how easily I can adjust her patterns to fit my body. I know if her name is on a pattern, it will probably be fantastic!
However, the Simplicity pattern had a back zipper and a waist seam. I wanted a real wrap dress like Kathrine's and the ones on the show. McCalls 6940 is a honest-to-goodness real wrap front dress.
All the reviews on the Game of Thrones costuming groups mentioned that the skirt on the McCalls pattern was too tight, but it's easier to add fullness than to try to turn a zipper back into a wrap front. For this last-minute dress, I decided to use the McCalls pattern, View A. I cut a size 16 based on my full upper bust measurement. As I discovered, this was too large in the back. I should have cut a 14 or even 12 for the back.
I did have to alter the pattern to fit me which was no small task, but this is par for the course. Patterns are normally designed for B-cups and I'm an DDD/F cup. I'm a curvy gal and this pattern is not curvy at all. In fact, it has almost no waist or bust shaping, relying on the belt to draw in the excess fullness–not my favorite method of fitting, but I think I made it work.
As a busty gall, I've struggled to find regular everyday wrap dresses that don't fit horribly over my bust. This dress is a wrap dress, but it also has princess seams to help make fitting a little easier…in theory. As it turns out, there is a special method for altering a wrap dress with princess seams. Plus, this dress had the special side gores that had to be accounted for!
I discovered a great tutorial by Idle Fancy that I absolutely recommend!
I followed it exactly, had the same "OMG, THIS PATTERN PIECE IS DEFORMED AND WILL NEVER WORK—Oh, it totally works!" moment she did. Mary 100% made this project easier to conquer. Thanks, chica!
MY HEROINE!
Here is a picture showing my adjusted pattern pieces with the originals:
In addition to the FBA, I also reduced the length of the sleeves to half so I could fit them on the narrow sari fabric and increased the skirt width by flaring the skirt pattern pieces at the bottom then tapering back to the original width near the top to make sure the gores still fit properly. The U-shaped gores seem really intimidating, but the way they are assembled makes it surprisingly easy! In fact, I assembled the majority of the dress in a single day, just in time to wear it to Scarborough! It was ROASTING wearing all the layers, insulating silk, and long sleeves, but I had an unforgettable time with my friends. We were too busy exploring to take many pictures, but here is one Chris took at the very end of the day.
I am shiny from sweat, crater-eyed from a lack of sleep, and sore from walking for hours, but the dress held up and people even recognized it as a Game of Thrones dress despite it not being any specific recreation! Huzzah!
Still, the dress wasn't quite finished. It needed some more trimming and refining, which I finally got around to doing this week. So, months later, here is the finally finished dress!
As you can see, the dress ended up too big in the waist, leading to all sorts of wrinkling. If I make another version of this dress, I will need to tweak the pattern to be more fitted. McCalls 6940 relies on the included belt patterns to delineate the waist, so the dress pattern itself has almost no waist shaping whatsoever, even if you aren't fitting it over a corset. I chose to wear mine with a corset 1) because on the show, Sansa is shown in one scene wearing stays (an earlier form of the corset), 2) it helps keep the belt in place because otherwise belts tend to ride up over my belly and settle right under my boobs, and 3) I like the regal bearing it gives me.
In addition to the corset, I wore an underskirt and petticoat. These fluff the dress more and since the front of the dress is wrapped over, but open, the underskirt does show when you walk or sit. You will definitely want to wear one that complements your gown! Mine is a prom skirt I bought at Goodwill for $6.
My final thoughts on the McCalls 6940 pattern View A are thus:
-It is a solid, basic dress. It is a good base for embellishments and the real wrap front is ideal. The tie closure works, though it would benefit from another one internally (or I could just add the snap they call for).
-It is too slim through the skirt and not fitted enough in the waist. For screen accuracy and plain ol' aesthetics, I recommend increasing the fullness of the skirt as much as you can and then use a facing to help the skirt flare out in that lovely sweep we so love. I'd also try to make it more fitted in back, like I did for my Natural Form gown.
-This design really works best with fabric that have good texture and body. It takes quite a bit of fabric, too, especially because of the enormous sleeves. I used all 3 yards of the silk with only a handful of scraps left. The sari was completely used up except for a few damaged areas I had to work around and the pallu (the pallu is the decorated end, about 1 yard worth). This is after shortening the sleeves to accommodate the narrow fabric. I flatlined the dress like I would a Victorian one, but I left the sleeves unlined for airflow. The lining will add to the yardage you need. (I used a king-sized cotton sheet)
-The sleeves want to shift. They are open on the bottom after the elbow and I found that the fabric wants to slip off your arm. You can see it happening a bit here:
This may be due to a number of factors, but I think it's because the sleeve construction puts the center of the sleeve on the outside of the arm, so the sleeve wants to twist to the side, causing it to gradually fall off your forearm. This might be fixed by weighting the sleeves or making them full-length instead of sorter like mine. I might try lengthening the inner side if I choose to make the shorter sleeves again. That might fix the issue.
-This dress is a solid intermediate pattern. The techniques are all basic and there are no fancy tricks. The hardest part to sew (in my opinion) is the facings at the neck and hem. Just take your time to pin things accurately and you'll be fine.
-The instructions are very clear. Read them! I thought I knew how it would work, but discovered I was making more work for myself. The instructions actually made the sewing easier for once! The marks on the tissue are important for the ties down the front. Mark them accurately if you want the closure to line up.
-Make or buy a snazzy belt. Since it is key to achieving the look and fit, you'll need a  belt to go with your gown. The pattern comes with two. I haven't tried making them, but the armor-like one (based off Cersei's in the show) looks wicked cool. If you don't want to make your own, I recommend a comfy wide elastic belt. They are easy to put on and adjust, plus there are tons of styles online to choose from. I picked a rather basic black one with a brass closure to match the beading on the sari. Bonus points for it being something I can wear everyday, too! There are fancier models, though, like these that I found just by doing a quick Amazon search for "wide elastic belt:"
Overall, I had a ton of fun making and wearing this dress. I am very glad I stepped out of my comfort zone to make something new! I also liked that it was fairly low-pressure. Sometimes historical accuracy can be a little claustrophobic if you have tons of internet people judging your every stitch and trim. Since this was entirely fantasy, there was much less pressure! I look forward to making another one of these dresses in the future. If you are feeling adventurous or need something fresh to jumpstart your creativity, I think this could be a great project. I worked for me! I'm still stressed and not feeling very motivated to costume, but I am proud to have made at least one dress this year.
For those of you curious about how I did my hair, I made a small tutorial thing for ya: